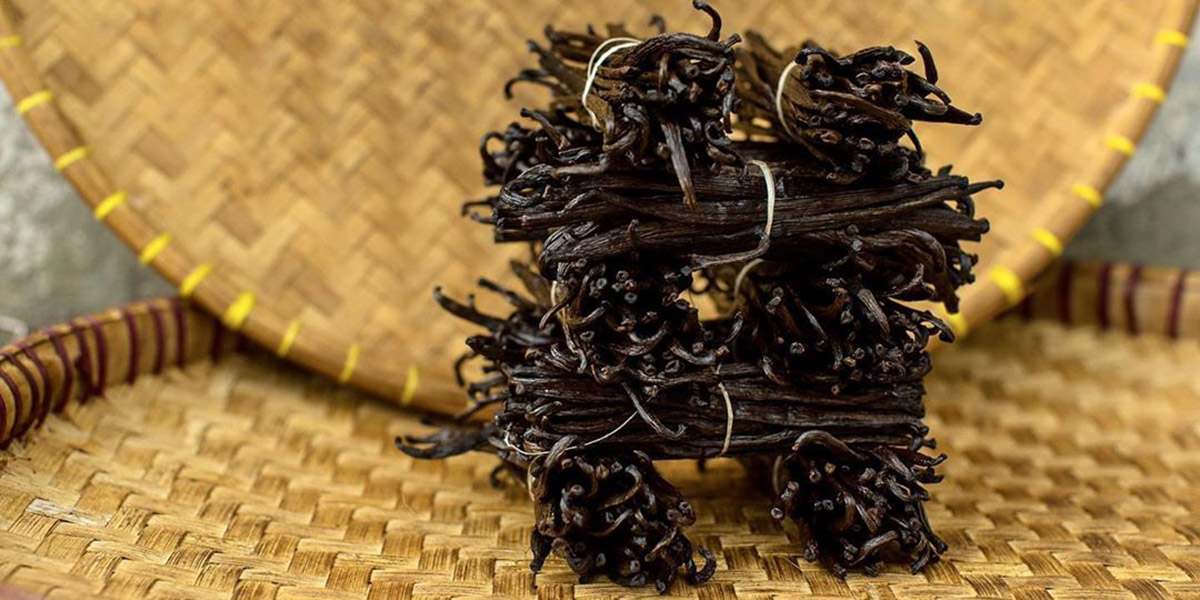 Let's talk
Have you fallen in love with our finest artisan natural products? Do not hesitate to write or call us.
General distributor of Divine Spices products
Bozske prichute s.r.o.
+421 948 050 749
info (@) chute.sk
Sales manager -
Head of Sales
Andrej (Adio) Kosut
+421 905 680 163
adio (@) chute.sk
Can we help in any way?
Write a message… we will get back to you