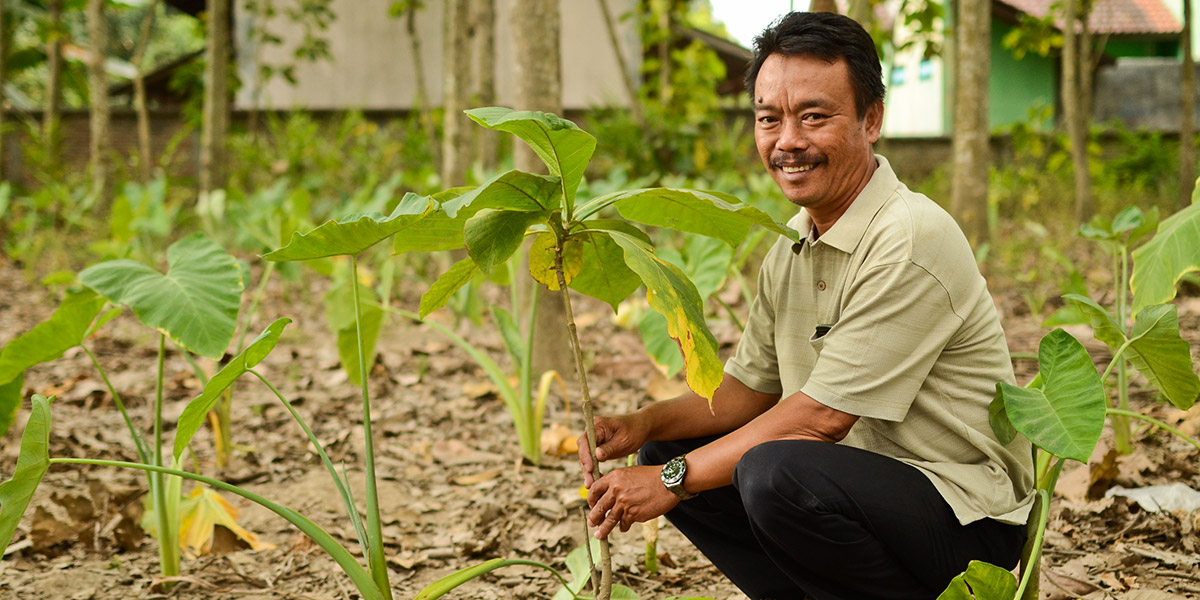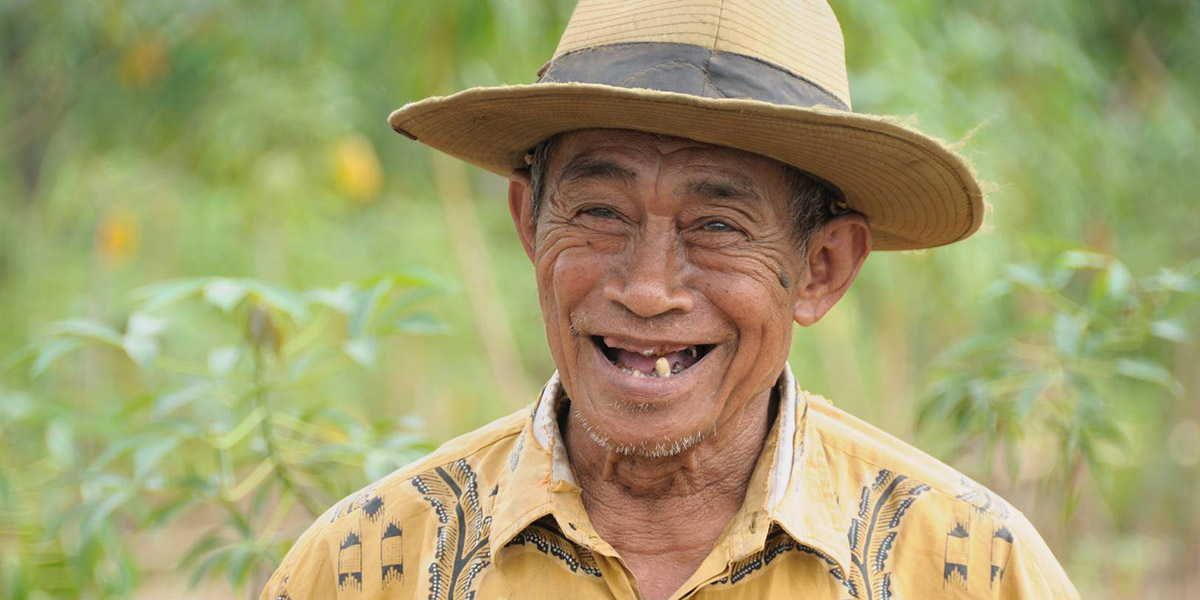 PLANTING COFFEE TREES IN JAVA
Planting a tree is a small act with a big impact. One of our acivities focus on improving the environment and the lives of people in local communities through planting trees via cooperation with Trees4Trees ™ = is a non-profit foundation focused on renewing the environment and empowering local communities through reforestation and education. This NGO (locally named Yayasan Bumi Hijau Lestari), was founded in Indonesia in 2008. All info can be found directly on their website. www.trees4trees.org
TreesXNUMXTrees produces seedlings of high value species, which are distributed to local farmers free of charge, along with technical guidance on planting, good forestry practices and education on the benefits of a healthy environment. The trees are recorded and monitored on a continuing basis.
Planting trees creates support for the environment and the lives of people in local communities. The activities also include an environmental education program, thus creating added value for all stakeholders.
Trees4Trees vision is to build a program that contributes to the health of the environment while improving social well-being, which is economically effective, self-sustaining and realized by direct action in the communities where we work.
How does Trees4Trees help communities?
"There are many ways to support the local communities participating in the Trees4Trees program. Our goal is to help the environment by being economically beneficial to the people participating in the program. "
Here are some ways Trees4Trees offers communities:
Free seedlings of high-value trees, from which valuable assets will grow for local community
Training to optimize the value of the trees in order to help improving their local environment.
By planting the threes several environmental benefits ara created. Erosion reduction, keeping rivers cleaner and improving air quality.
.