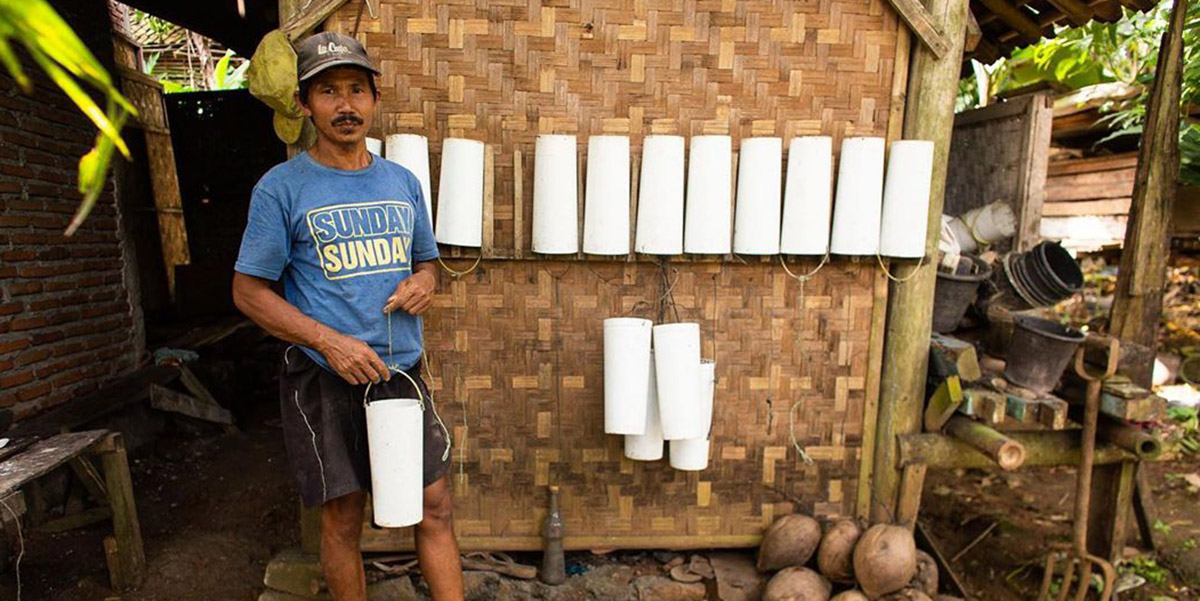 COOPERATION WITH FARMERS
"Direct Trade" is a wonderful business philosophy we have been following for years. We teach and motivate farmers to become independent.
We have been supporting them in changing their livelihood concept, production processes and quality standards. This allows us to help farmers becoming premium product producers instead of previously being a producers of basic quality commodity.
In this way, their living conditions have improved significantly. We have created a beautiful, long-term relationship based on a fair attitude, trust, honesty at work and friendship.