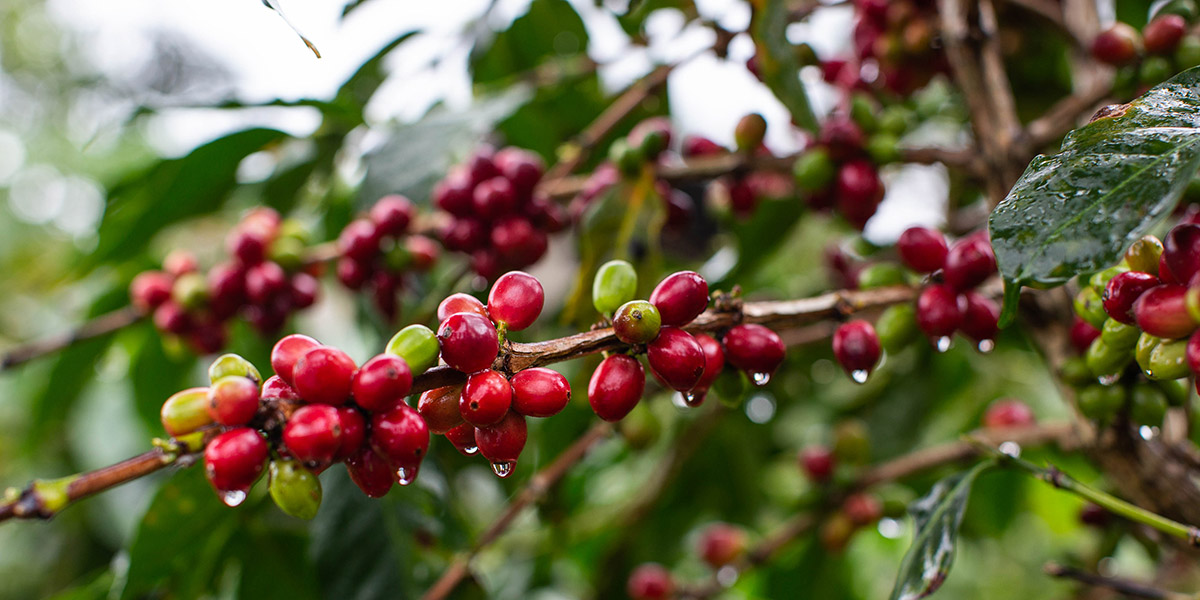 ORGANIC, RAW, VEGAN, ARTISAN & DIRECT TRADE
Divine Spices is an artisanal Direct-Fair-Trade project, founded in 2012, by Slovak living directly on the Indonesian island of Java. Our Direct-Fair-Trade trade project offers the finest exotic natural ingredients… from an organic farm in Java, right to your home.
HONEST HANDMADE PRODUCTION, ORGANIC PACKAGING, SUPPORT FOR PEOPLE
The machine does not give love to the product, but a happy person yes! We distinguish not only the unmistakable quality and purity of the products, the unique concept of direct Slovak-Indonesian cooperation, but also the honest 100% Handmade production.
"CULINARY OSCAR" AWARD IN GREAT TASTE AWARDS
Our artisan products have won a gold star in the prestigious Great Taste Awards XNUMX. The winners = Divine Espresso Blend / Organic coconut blossom nectar infused with Tahitian vanilla / Organic coconut blossom nectar infused with Javanese ginger ///
WATCH SPECTACULAR VIDEOS FROM FARMS IN JAVA